The VA increases access to services for veterans of Southeastern Louisiana with MHV Express™ kiosks
The Southeast Louisiana Veterans Health Care System (SLVHCS) includes the VA Medical Center in New Orleans and several Outpatient Clinics throughout Louisiana — in Baton Rouge, Slidell, Hammond, Franklin, Houma, Bogalusa, and St. John's. In April 2017, the VA continued their initiative to provide veterans with secure, self-service access to the My HealtheVet patient portal with the installation of 24 TIPS MHV Express kiosks.  Twenty of the units were DynaTouch's sit-down desktop model and four were Dell convertible laptops, two of which are mounted to mobile carts that can be rolled directly into the veteran's hospital room.
TIPS MHV Express™ was developed to help the VA achieve the following goals: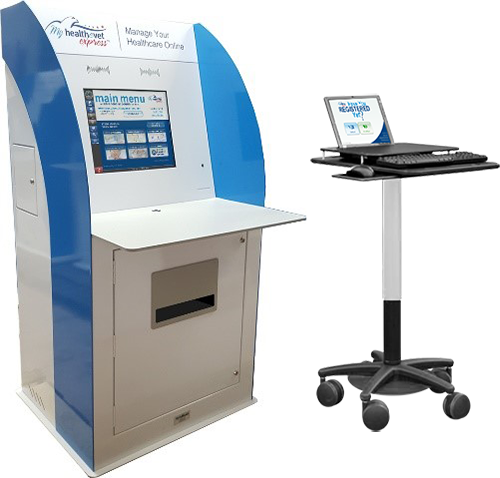 Enrollment – get every veteran registered with My HealtheVet.
ID Authentication – get every registered veteran to authenticate their ID in person at a VA facility, upgrading them to a Premium account with added functionality.
Secure Messaging – get every Premium account holder to set up and send at least one secure message to a healthcare provider.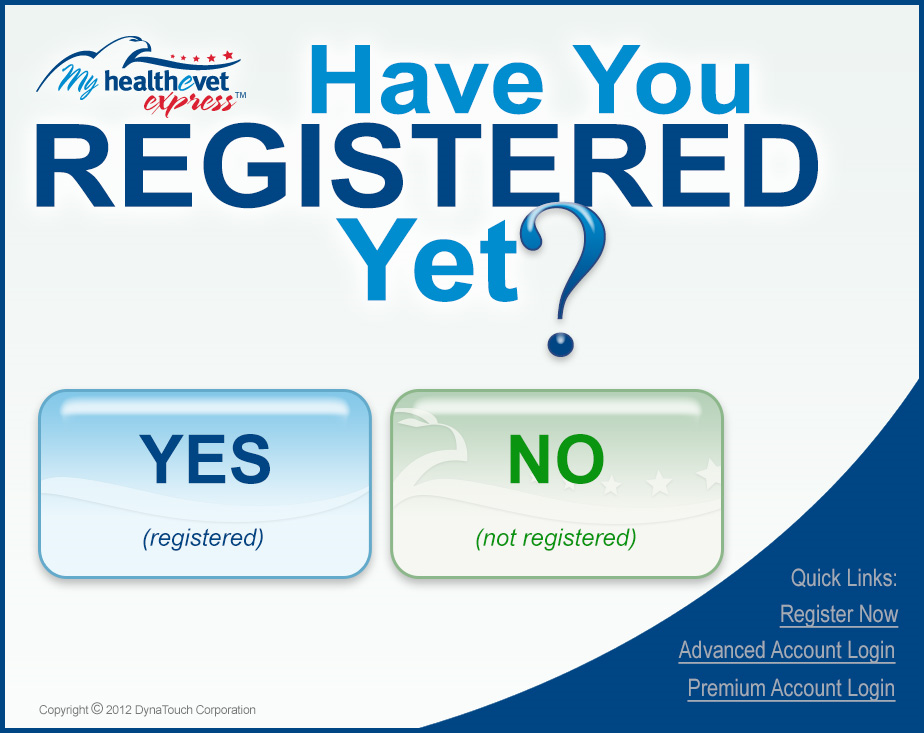 Once a veteran is registered and has authenticated their account, they can perform the following functions:
•  Request prescription refills
•  Send messages to healthcare providers
•  Check lab results
•  Schedule appointments
•  Access their personal records (VA and DoD)
•  Access their immunization records
DynaTouch CEO Terri McClelland said, "Working with Southeast Louisiana Veterans Health Care System has been an incredible experience. Accessing My HealtheVet is essential for patients at VA treatment facilities, and the MHV Express kiosks have proven to benefit the rate of registration and service utilization."
https://news.dynatouch.com/wp-content/uploads/2018/05/NOLA-My-HealtheVet-Kiosk-header.png
500
830
TIPSSuperUser
https://news.dynatouch.com/wp-content/uploads/2021/05/header-logo-new.png
TIPSSuperUser
2018-05-01 18:51:33
2018-05-08 15:27:47
The VA increases access to services for veterans of Southeastern Louisiana with MHV Express™ kiosks